Our expertise

Specialist in natural beauty for 50 years, Cattier is an essential brand in the organic cosmetics market. Cattier's commitment is to help consumers benefit from the richness and benefits of nature without ever harming it.
Cattier
PIONEER IN ORGANIC COSMETICS
Expert in natural cosmetology since its creation in 1968, Cattier has positioned itself as a true pioneer in organic cosmetics by participating in the definition of the Cosmebio charter since the early 2000s. Today, 98% of our references are certified by Ecocert (an independent organization recognized by the State) and labeled organic. Our products are formulated from natural raw materials or of natural origin such as vegetable oils and floral waters with numerous benefits for the skin because they are rich in vitamins, minerals, essential fatty acids, etc. The formulation of organic cosmetics excludes ingredients that are undesirable for health and the planet such as silicones, aluminium salts, mineral oils, synthetic perfumes or artificial colourings. Concerned about animal well-being, we have also chosen to offer vegan products.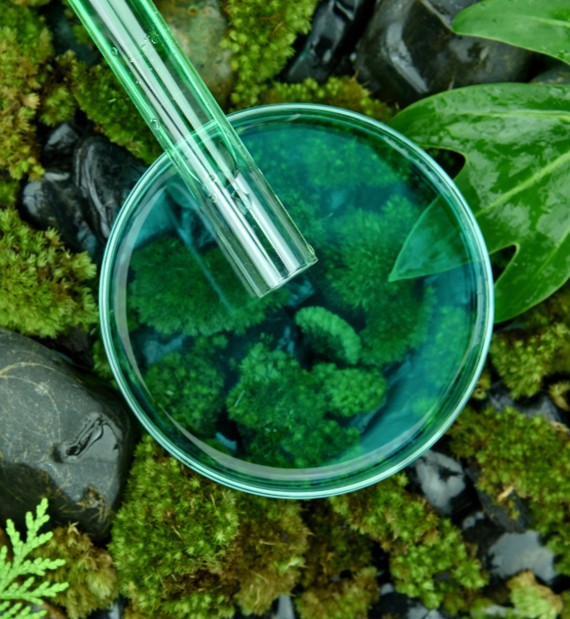 At the origin of Cattier an extraordinary natural ingredient: clay.
As early as 1968, Pierre Cattier perceived all the richness and benefits of this "Land of Beauty" and decided to share them with as many people as possible. Clay is a key ingredient in the composition of many Cattier products such as clay masks, the "Sensitive Skin" face line and the "Wrinkles and Firmness" line. We mainly use 3 types of clay in the manufacture of our products:

Green Montmorillonite Clay: it is rich in iron oxide, potassium, magnesium and zinc.
Illite Green Clay: it is softer than green Montmorillonite clay because it is rich in silica but does not contain zinc oxide.
White Kaolinite Clay: it is one of the softest clays for the skin and is therefore suitable for the most sensitive skins. It also has an important purifying action.

MADE IN FRANCE PRODUCTS
Cattier is one of the few French companies in the organic cosmetics market to control its entire production chain. Indeed, we develop and produce certified organic products in France, in our factory located in Bondoufle in the Paris region. This allows us to guarantee traceability but also to promote job creation in France, and this for more than 50 years. The creation of a new product begins in our Research and Development Laboratory located in the same premises as our factory. Our formulation experts work in collaboration with the marketing teams to develop products inspired by nature that meet consumer expectations. Thanks to this recognized French know-how and meticulous research work, we create gentle and effective formulas based on natural and organic ingredients.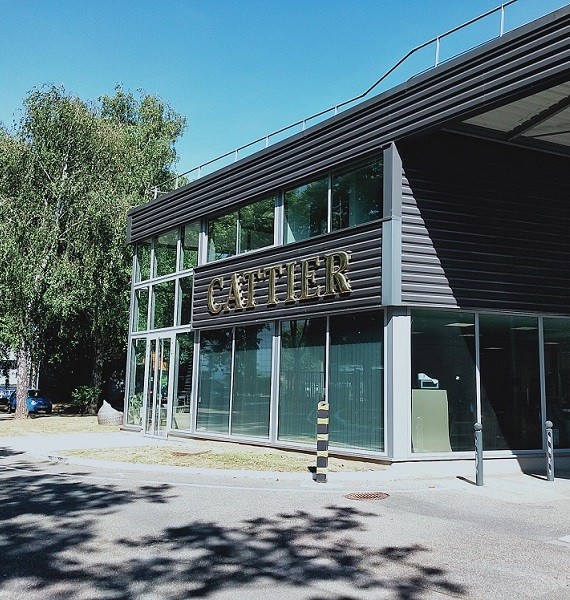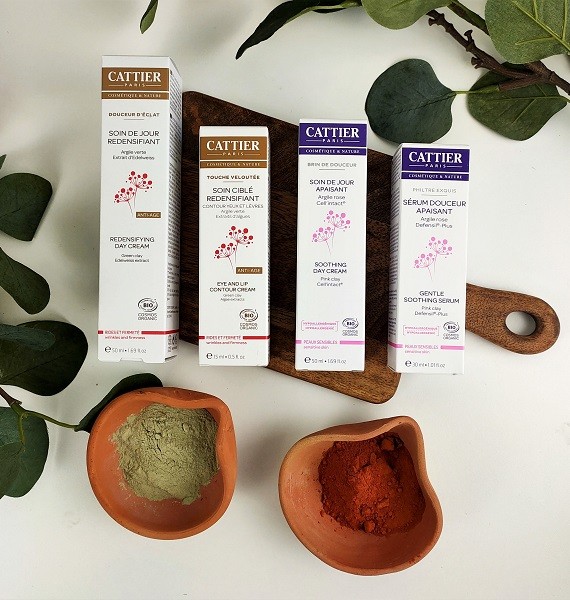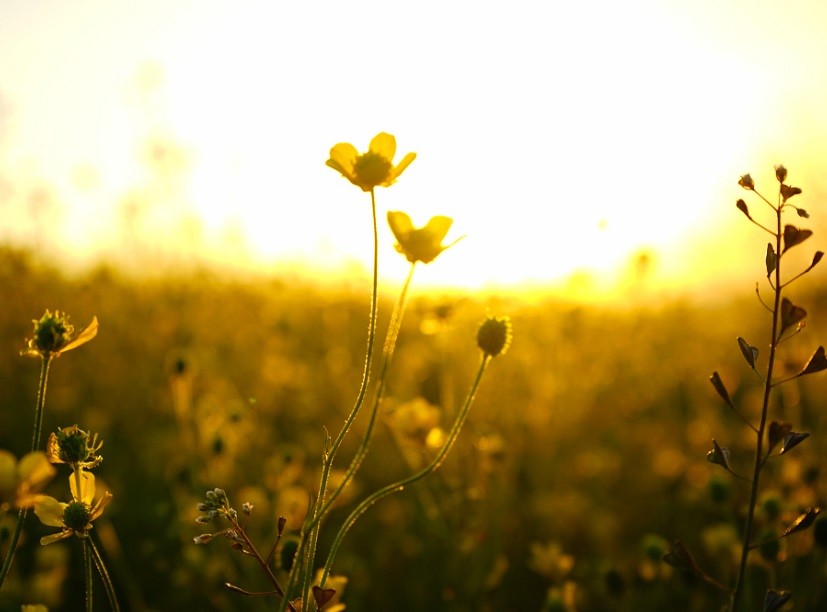 Actions
Our skills
The growth of organic farming in France allows us to have access to more and more raw materials and, combined with our expertise, to constantly improve our formulas. We select high-quality organic or natural ingredients from mainly French or even European producers who respect our values. We have always been against animal testing and do not use raw materials of animal origin (only ingredients from animal production that have no effect on the health of the animal, such as honey, are authorised).
Once the effectiveness of the formula has been validated, our Manufacturing Unit takes over. After the raw materials have been checked by the Microbiology Laboratory, the "bulk" - i.e. the product before it is packaged - is manufactured and then checked. Finally, the bulk is packaged in bottles, tubes or other containers and we obtain what is called the finished product. The production, control and storage of our products comply with standard 22716 describing good cosmetic manufacturing practices.
All Cattier products with the ORGANIC label are controlled and certified by ECOCERT (an independent body recognised by the State). Similarly, the composition, packaging, manufacturing, packaging, storage and energy and waste management are controlled by ECOCERT. Thus, from the development of our formulas to the dispatch of our products, through our production methods (simple and non-polluting transformation processes) and the choice of packaging, we are committed every day a little more to respect and protect the environment while guaranteeing our consumers a perfect innocuousness.