Cattier and organic
A true pioneer of organic cosmetics in France, Cattier has been designing and manufacturing products formulated with natural ingredients since 1968.
Why consume organic cosmetics?
For your beauty, your health...
Conventional cosmetics generally have many synthetic ingredients. Consuming organic is the assurance of using products formulated at more than 95% with natural raw materials or of natural origin, primarily from Organic Farming, rich in vitamins, minerals, essential fatty acids ...
And to contribute to the protection of our planet
Organic cosmetics offer the guarantee of a production method that preserves the environment. The organic ingredients used come from an agriculture that excludes any use of pesticides, weed killers, chemical fertilizers or GMOs and are obtained by simple and non-polluting transformation processes (cold pressure, maceration, steam distillation...).
In order to respect nature, polluting or hardly biodegradable substances are prohibited, HDPE packaging is used primarily because it is fully recyclable, but also recycled or bio-sourced materials.
While animal testing has been banned in Europe since 2013, animal welfare-conscious organic cosmetics only allow ingredients from animal production (which have no effect on the health of the animal, for example honey). Raw materials that imply the death of an animal such as whale white, turtle oil or collagen are thus banned in organic cosmetics.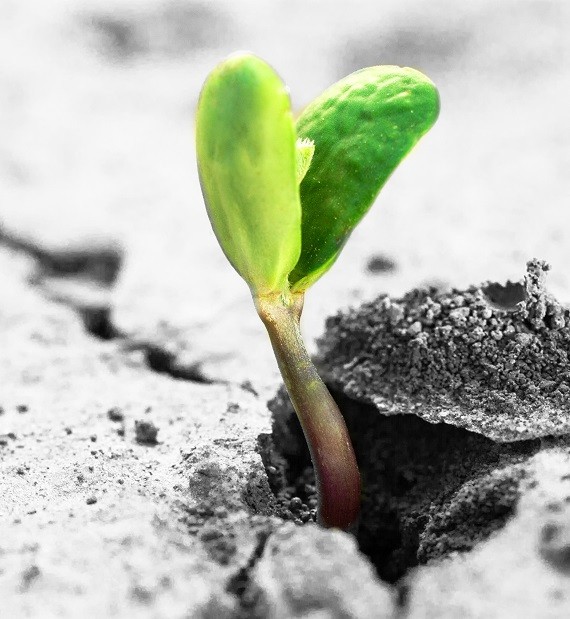 conventional vs. organic
The main difference between organic and conventional cosmetics lies in the excipients, which are the ingredients that make up the "base". In conventional cosmetics, the base is made up of synthetic ingredients that allow the development of innovative and sensorial textures (silicones, polymers) but which have no action on the skin. In organic cosmetics, these excipients are natural ingredients such as vegetable oils, butters, floral waters, naturally rich in fundamental nutrients that support the skin's vital functions (hydration and protection).
Containing no mineral oils or silicones, organic cosmetics are more respectful of the skin, health and the environment. They do not clog pores, allowing the skin to "breathe" and benefit fully from the many properties of natural cosmetic actives.

Organic labels
What are the differences?
Since its inception in 1968, Cattier has been designing and manufacturing products formulated from natural ingredients. This is why, in the 2000s, Cattier made the choice of organic by being one of the first cosmetic laboratories to join the Cosmebio association (Cosmétiques Ecologiques et Biologiques) in order to be able to label its organic products.
Organic labels are awarded to products that comply with precise specifications that have an impact on the entire life cycle of the product. Thus, it is not only the composition of the products that is controlled, but also the manufacturing process, packaging and labelling. This double verification carried out by Cosmebio and Ecocert thus makes it possible to guarantee a natural and organic cosmetic that complies with ecological criteria and respects the consumer.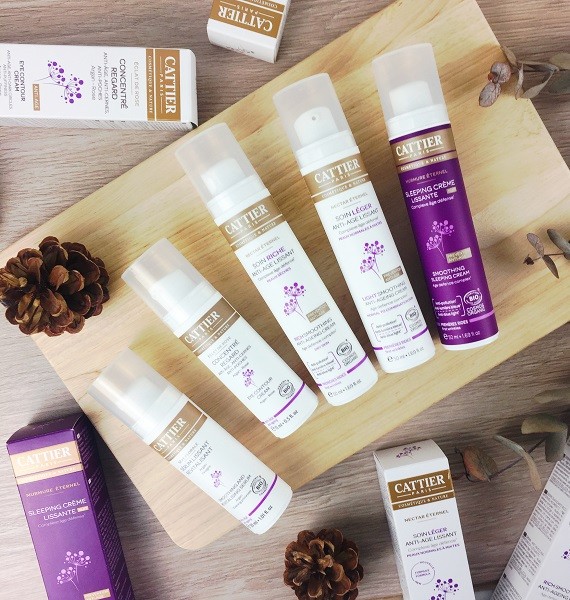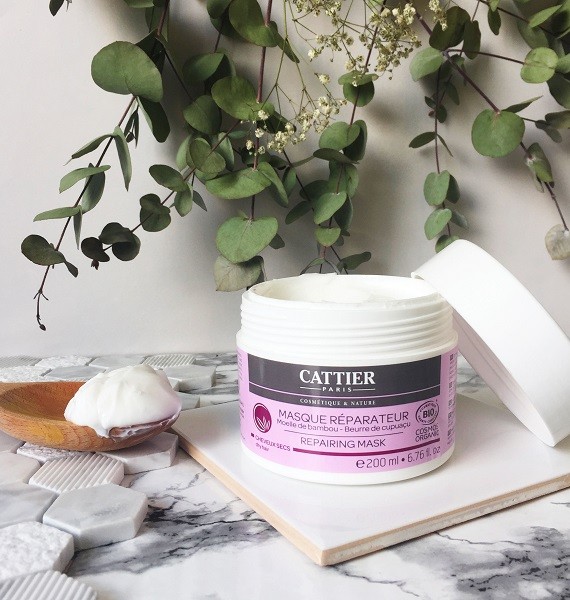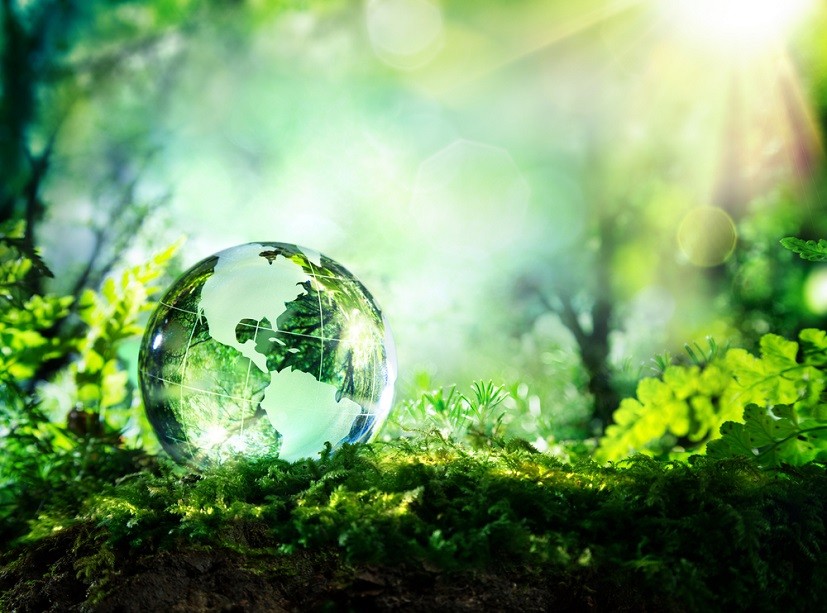 organic labels
Ecocert, Cosmebio, Cosmos
Today, all Cattier products are certified or labeled by several organizations:

- Ecocert : independent control body recognized by the State. It controls, on the basis of specifications, the composition, packaging, manufacturing, packaging, storage and energy and waste management. It certifies a product according to a French standard and authorises it to affix the label of its choice.

- Cosmebio: an association born in 2002 from a partnership between various French cosmetic players involved in organic products, whose aim is to differentiate organic brands from brands that do "greenwashing". In order to be able to apply the Cosmebio label, brands must comply with precise specifications.

- Cosmos : European reference system founded by 5 members (Ecocert and Cosmebio for France, Soil Association for Great Britain, ICEA for Italy, BDIH for Germany). The aim of this even more demanding standard is to harmonise the guarantees of natural and organic labels. There are thus the internationally recognised COSMOS Natural and COSMOS Organic labels.