50 YEARS OF NATURAL BEAUTY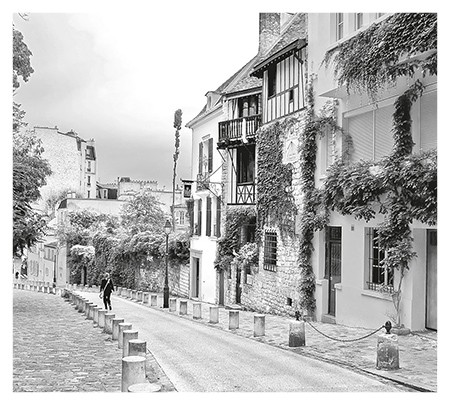 Cattier's story begins in 1968 in a shop located in Montmartre in the 18th district of Paris where Pierre Cattier sells different kinds of clays. He was one of the first to offer ready-to-use clays. His passion for clay products and the desire to share them with the whole family will shape the history of the brand over the years, making a small family business a pillar of natural cosmetics.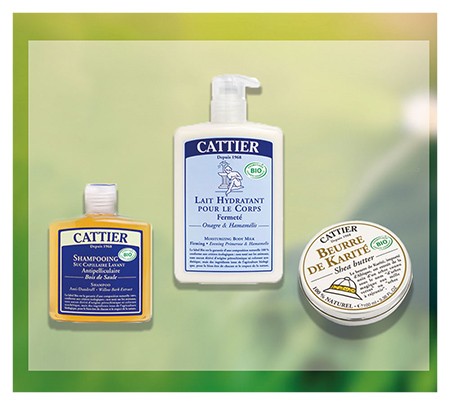 In 1987, Daniel Aressy, pharmacist and cosmetology specialist, took over the management of Cattier. A specialist in natural cosmetology, he gave new impetus to the brand, diversifying distribution and enriching the product portfolio of masks, scrubs, clay toothpastes, shampoos, shower gels and other hygiene and care products.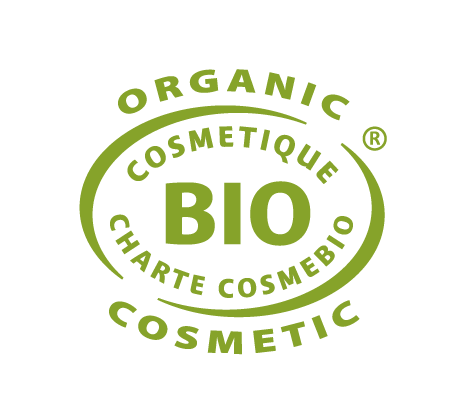 In the early 2000s, Cattier took a new direction in the footsteps of its founder and joined the Cosmebio association (Ecological and Organic Cosmetics) with the aim of co-writing the fundamental principles of organic cosmetics and carrying them through a strong label. The brand then positioned itself as one of the pioneering companies of Organic Cosmetics in France. This commitment leads Cattier to expand its range by offering face and body care, baby and children care and certified organic hygiene formulas, respectful of man and the environment.
En 2008 pour renforcer son expertise, Cattier acquiert une usine à Bondoufle et met en place un nouveau laboratoire de recherche et développement où un travail méticuleux s'organise autour des actifs naturels pour donner naissance à des formules ultra-sensorielles et innovantes conçues dans un souci d'innocuité et de biodégradabilité.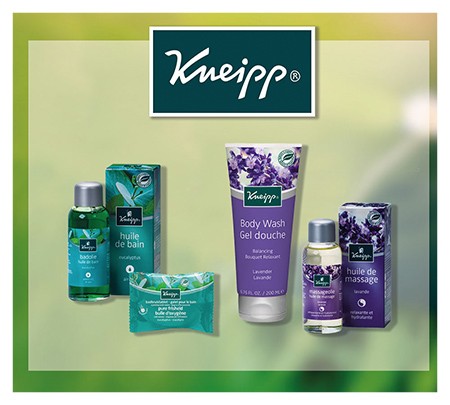 Cattier becomes the French subsidiary of Kneipp, a German natural cosmetics group recognized for its policy of sustainable production and environmental protection. The philosophy of the Kneipp brand was created in 1892 by Sebastian Kneipp. Deeply convinced that a harmonious lifestyle is essential for lasting well-being, he revolutionised natural medicine by developing a comprehensive health philosophy. He based his method on 5 inseparable precepts of life: water, plants, food, physical activity and inner balance. The similar values and strong identity of the Cattier and Kneipp brands made this association a real success. The two entities merge in France under the name Pierre Cattier SAS.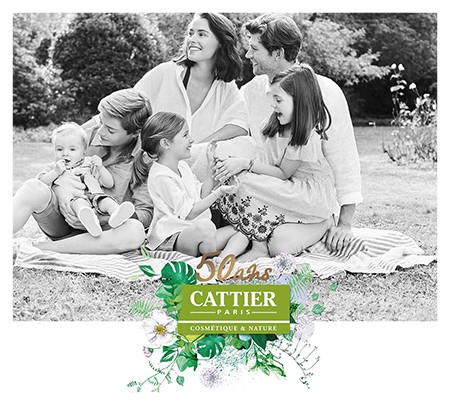 The year 2018 saw the celebration of the brand's 50th anniversary. For the occasion, 5 Limited Editions composed of the brand's star products are dressed in a logo with a unique plant design. Nature, a strong value of the brand, thus takes its full place and is displayed as an essential element. The communication operation continued to put the brand in the spotlight throughout the year: on the radio, on television as a sponsor of programmes such as Échappées Belles or Silence ça Pousse, on the Internet, at points of sale and finally in the streets through product samples distributed.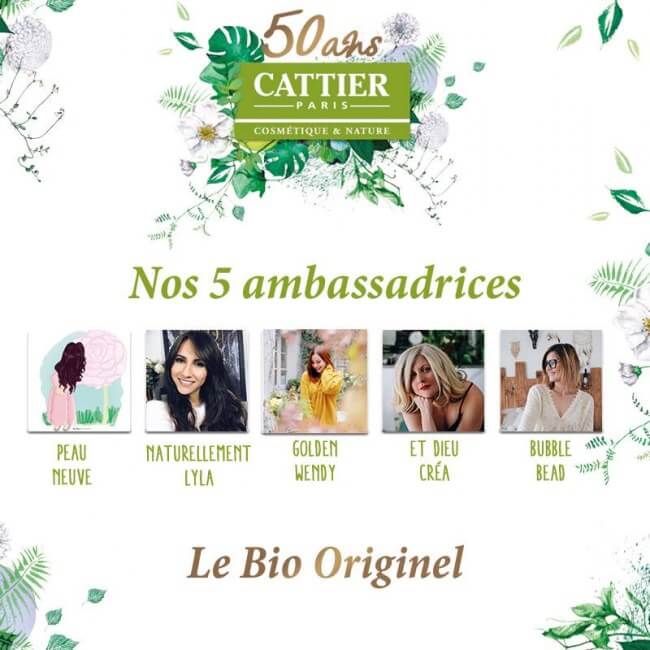 5 Ambassadors of Choice! Who better than 5 natural cosmetics enthusiasts to represent the 5 Editions Limitées Cattier. These Ambassadresses of Choice are the spokespersons of committed beauty and take turns presenting their beauty favourites: Naturellement Lyla, Golden Wendy, Et Dieu Créa and Peau Neuve.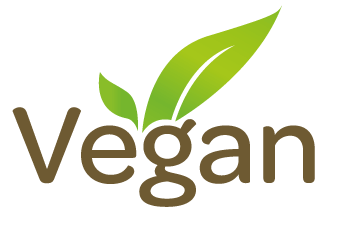 Today, Cattier continues to be inspired in large part by nature and it is in this logic that the brand places respect and protection of the environment at the heart of its corporate policy. A global approach that complements our commitment to animal welfare. Indeed, in 2019 we have decided to have some of our vegan products certified and labelled by Expertise Végan Europe. The EVE Vegan label has thus been awarded to us and allows us to guarantee products without ingredients of animal origin or derived from animals. Thus, Cattier is committed to upholding the values of its founder: nature, authenticity, quality, trust and family.
1968

1987

2000

2008

2011

2018

2018

2019