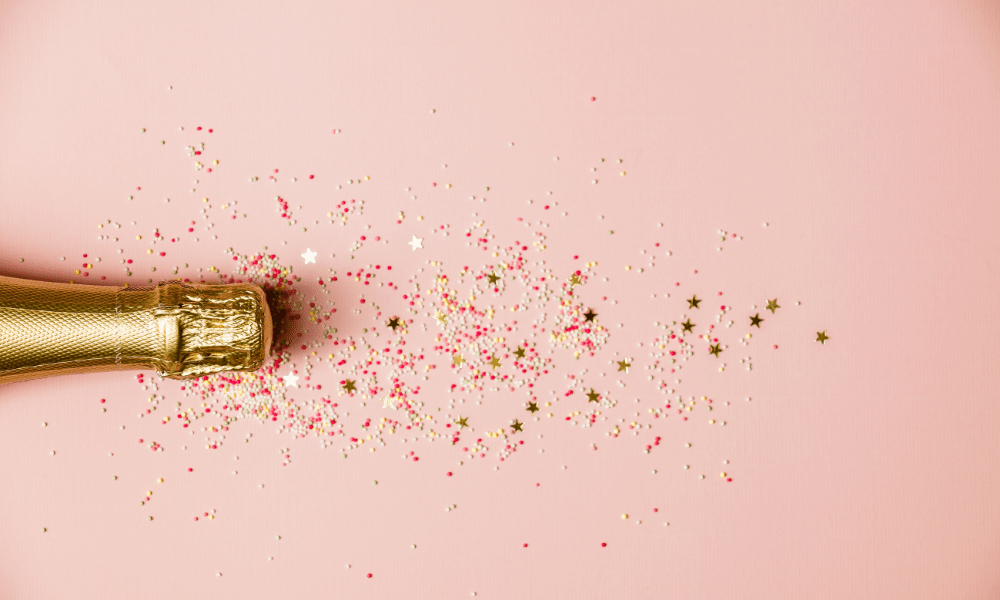 The year 2017 is full of success for Cattier. Indeed, our products have been awarded several times during the last months.
Innovative, efficient and qualitative, they managed to convince both of consumers and professionals' panel. We are especially proud of having developped formulas and textures which are competing with conventional products.
If you are not informed of all our current news; here is a small reminder of Cattier's products laureate: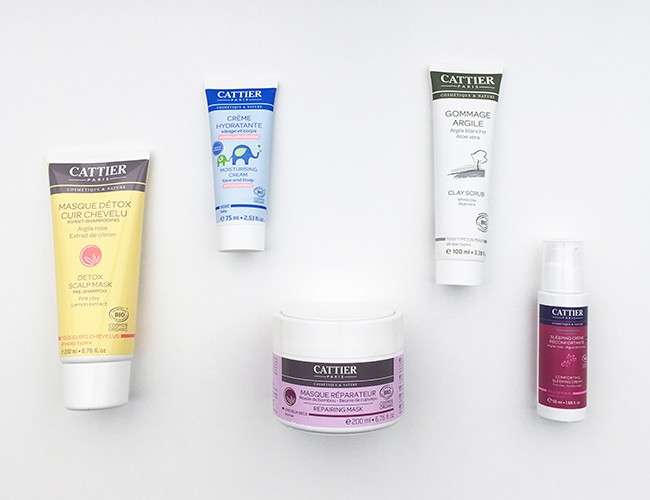 1/ The Pre-shampoo Detox Scalp Mask has been awarded of the Best Organic Product 2017, which was attributed by more than 100 organic testers and consumers. Its fresh and creamy texture is adapted for all kind of scalp, even more on the most sensitive ones. The association of the soothing pink clay and extract of purifying organic lemon is perfect to cleanse and regulate on a long-term basis. The principle: apply on dry hair on the scalp skin working by section all over the head, it will absorb any sebum excess, regulate and curve from the hair scalp. Original by its application and its formula, it is one of the Cattier's innovations.
2/ The Comforting sleeping cream Tendre Cocon, has also been elected Best Organic Product 2017, in addition to have received the #BOTY2017 prize in the Organic Care category awarded by the website AuFéminin.com. It did the unanimity with a testers and influencers panel. Composed with pink clay and Kombu seaweed, it has a fresh and ultra-melting texture which calm, moisturize and regenerate the epidermis. It allows to revitalize the skin and to recover from daily stress by enveloping it with a softener and protective veil. The red patches and other sensations of warmth are shading and the cutaneous reactivity is reduced.
3/ The White Clay Scrub has been voted in by the Beauté Test community which gave it an award. This sweet scrub adapted to all kind of skins, exfoliates, smooths and gets rid of all impurities in a gently way. The white clay has an absorbing, soothing and re-mineralizing action whereas organic aloe vera moisturizes, purifies and smooths the skin. Finally, enriched in organic peppermint essential oil, with fresh, antiseptic and stimulating properties; this scrub is the key of a pretty skin.
4/ Our Repairing mask has received the Parents prize by a board of medical/ health professionals. This mask with a rich and melting texture, nourishes and repairs the dry ends without weighing hair down. Its formula enriched in organic cupuaçu butter and bamboo extract, protects and sheaths the hair fiber for an easy disentangling. Restructuring, it prevents from the forks formation for stronger, silkier, smoother, sweeter and brighter hair. This mask is perfect to revitalize damaged, brittle and dry hair.
5/ Finally, the Baby Moisturize cream has also been awarded with the Parents prize in the baby care category. This hypoallergenic certified care is perfectly adapted to the thin and delicate baby epidermis to nourish, softens and protects the baby skin. Its formula enriched in organic sheabutter is naturally rich in moisturizing and anti-drying actives, also it protects and repairs the skin. The organic sweet almond oil with smoothing and nourishing proprieties, prevents from the skin dryness and brings flexibility, sweetness and comfort to the baby skin. These are benefits really appreciated by the board of professionals.
Daily, we do all we can to develop and propose efficient, enjoyable and respectful products. These awards are for us the result of many months of research and we are even happier to share them with and thanks to our consumers.