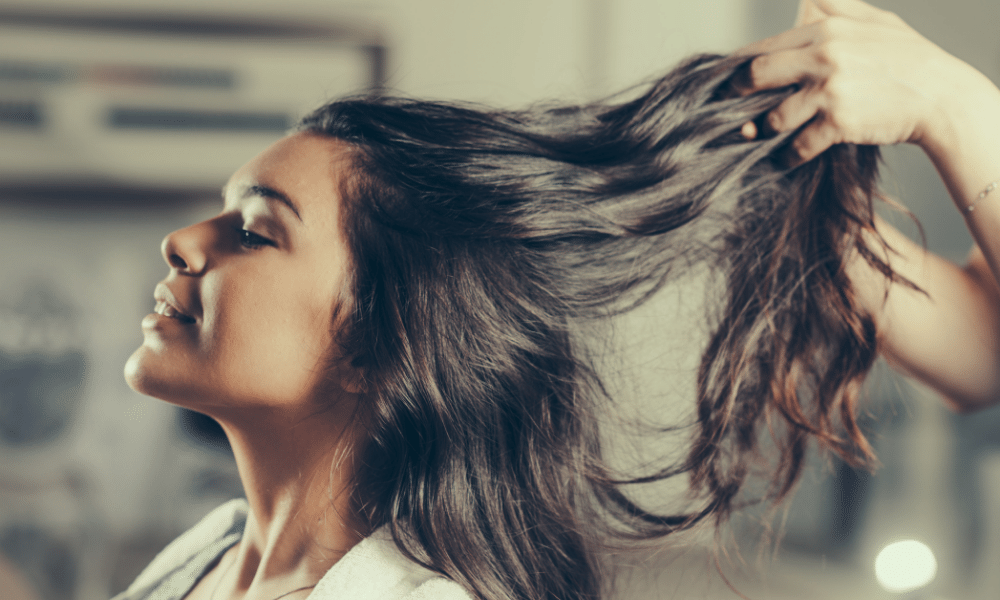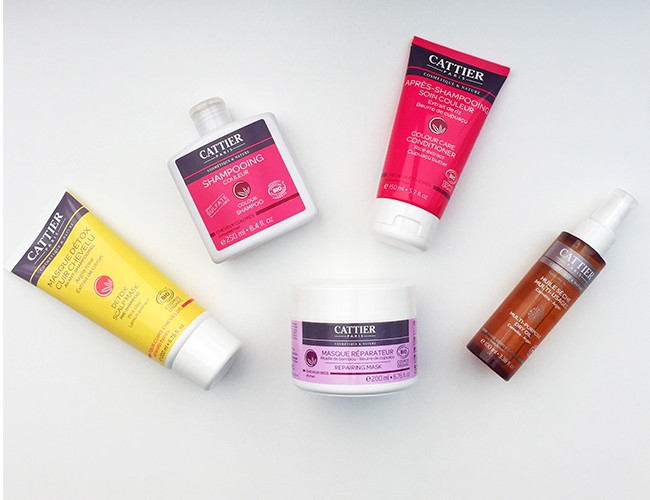 Designed as a real « Hair Layering », Cattier's beauty ritual consists to put various targeted and complementary care to get wonderful hair!
1- Purify with the Detox Scalp Mask
The Detox Scalp Mask – Pre-shampoo cleanses, calms and detoxifies all hair type even the most sensitive one.
2- Clean your hair with the Volume and Colour Shampoos formulated without sulfates
Volume Shampoo sheathes and restructures fine hair to give a denser hair mass. Colored hair will prefer the Colour Shampoo which protects colour and brightness for an intense shine and a silky touch
3- Detangle and nourish with care without silicones
Volume Care Conditioner strengthens and restores fine hair. The Colour Care Conditioner nourishes and extends the brightness of colored hair to make them more shiny and soft than ever.
Last but not the least, the Repairing Mask nourish, protect, sheathe the hair and treats split ends
4- Protect and sublimate with the Multi-purpose dry oil Sublime Alchimie
This 3 in 1 Multi-purpose Dry Oil moisturizes, nourishes and beautifies the hair.