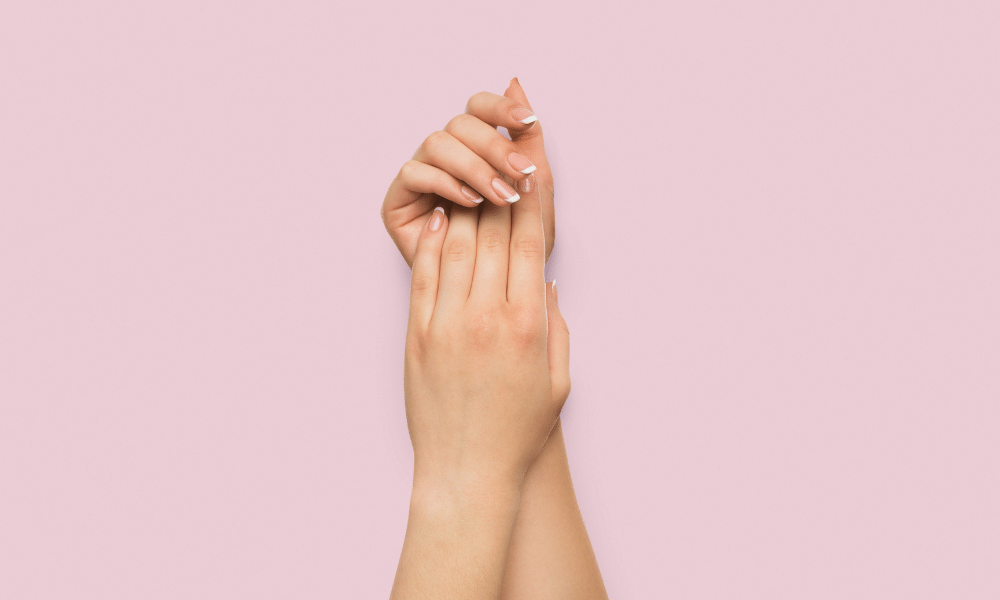 A true beauty treasure Cattier's Multi-purpose dry oil Sublime Alchimie have to be taken everywhere with you this summer!
Based on a combination of valuable organic oils (camelia, argan, jojoba…), this organic multi-purpose oil can be used on both face and body. It prevents from dryness, smoothes and softens skin. Applied on hair, it leaves them shiny and soft without forgetting to strengthens the hair fiber.
Moreover it respects health and environment, the Oil Sublime Alchimie of Cattier is so ideal to enhance tanning and the golden sun's reflections on hair all summer long! That's the must-have to be naturally beautiful of course!