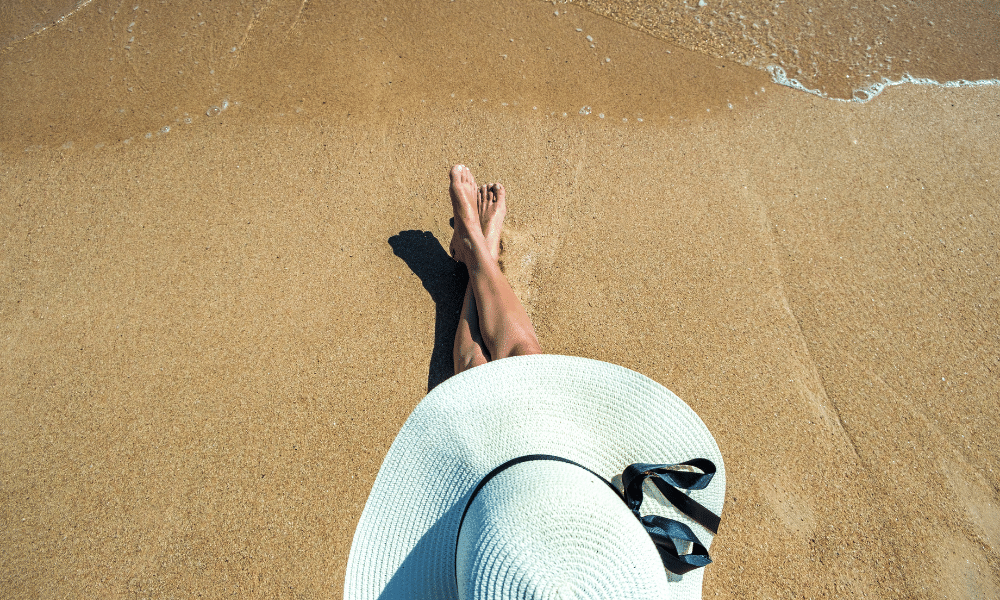 It's summer, our favorite season! The most beautiful days of the year are ahead of us and the vacations are just around the corner.
This very special season brings together conditions that should not be taken lightly for our skin: UV, heat, salt, chlorine ... It is therefore essential to take good care of his skin in summer and adapt his entire beauty routine.
Here are our face, body and hair routines adapted for a healthy skin during summer: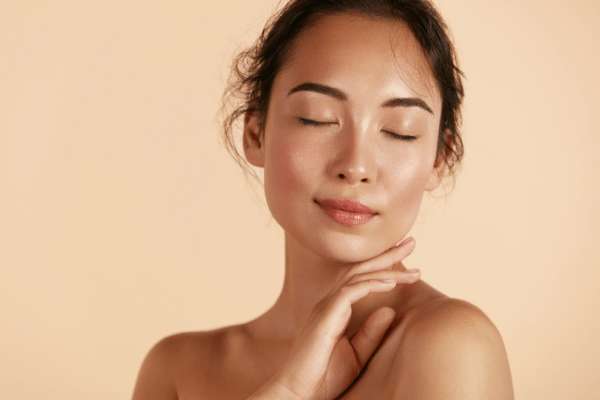 Our face routine
The skin on the face is thin and sensitive. It is quickly dried out in summer due to exposure to the sun and hot temperatures. Here are our tips for taking care of it:
Once a week, use the brand new White Clay Scrub, with soothing properties. This scrub is enriched with peppermint essential oil with refreshing, purifying and stimulating properties, ideal after a hot and tiring day.
Exfoliating the skin is essential and does not make the tan disappear!
For those who are prone to shine during the summer, that glow that is a little too pronounced that we would like to hide especially before putting on makeup, it is the brand new Green Clay Mask that you need. It regulates excess sebum and leaves the skin matte.
Every day, morning and night:
- Step 1: Spray on the Multi-Protective Moisturizing Mist to moisturize the skin and prepare it for the next treatments. Its refreshing effect is very pleasant in summer!
- Step 2: Apply the Moisturizing Day Cream, its light texture is perfectly adapted to the season. Enriched with organic coconut butter, it moisturizes all day long.
- Step 3: Protect yourself with the Sun Sprays (SPF 30 or 50), which provide the most complete protection against UV rays, to be shaken well before each use! For the more flirtatious, there is the Tinted Sun Protection Cream to even out the complexion and give it a tanned look while remaining protected.
- Step 4: applying a thin layer of Nourishing Lip Care helps lips fight dryness. Nothing says "hot" like full, moisturized lips.
Our body routine
The skin of the body is less covered in summer, so it is important to take even better care of it! In the shower or on the beach, Cattier's products follow you everywhere:
Once or twice a week, use the Exfoliating Body Gel to promote cell renewal and prepare the skin to receive moisturizing treatments. Its ylang-ylang peach scent delights the senses.
Several times a week:
- Step 1: wash skin with one of our sulfate-free Shower Gels: Sublime Alchemy, Radiant or Vitality Shower. Their formula is very gentle on the skin and their fragrances are generous.
- Step 2: generously apply one of our body milks. For summer, the Softening Body Milk with coconut and vanilla has a particularly suitable scent. It nourishes the skin and envelops it in a delicate, satiny caress.
For the most parched skin, don't hesitate to choose Shea Butter or Creamy Body Balm. They intensely moisturize skin that has been sensitized by the heat and the sun's rays.
Before exposure: carefully apply one of our sun sprays (SPF 30 or 50) to protect against UV rays, shake well before each use!
After exposure: apply the Refreshing Jelly, it soothes the heat caused by sun exposure and intensely refreshes the skin. Its texture is aqueous, melting and non-sticky, a real pleasure after a hot spell. It is enriched with Swiss glacier water which favors the fresh and soothing effect on the skin.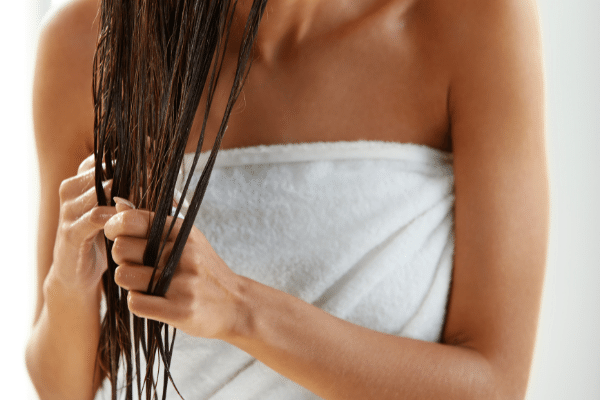 Our hair routine
Hair is also damaged in summer, repeated swimming and UV rays make it more fragile. Here are our essentials for taking care of it:
- Step 1: Wash hair with Bamboo Marrow Shampoo. It intensely nourishes and protects hair with the softening and protective properties of bamboo pith and macadamia oil. It also strengthens hair from the roots and makes it easier to detangle.
- Step 2: Apply the Repairing Mask to clean, towel-dried hair and leave on for 5 to 10 minutes before rinsing thoroughly. Restructuring, it protects and coats the hair fiber and prevents the formation of split ends for stronger, silkier hair.
- Step 3: Place a few drops of Dry Oil in the palm of your hand and apply to the lengths and ends to repair and protect them. It brings shine and softness to hair.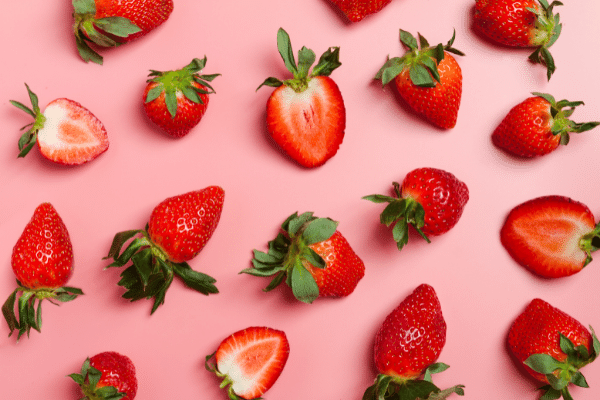 Our bonus tips for a natural diet
Water is your best ally, wherever you go: on the transport, at the office, at the beach or in the mountains. Always carry a water bottle with you in summer to avoid heat stroke or even sunstroke.
For starters, raw vegetables are a must on our plates and are an important source of hydration for our bodies. Opt for the tomato-cucumber combo, a classic.
For the main course, seafood and fish are a source of protein, omega 3 and antioxidants, essential elements for staying in shape! Sardines, crab and mussels are on the menu!
For dessert, fruits like watermelon and strawberries are superfoods. Less sweet than melon, watermelon is a source of fiber and water that helps eliminate toxins. Strawberries also contain a good amount of fiber and are very low in calories.