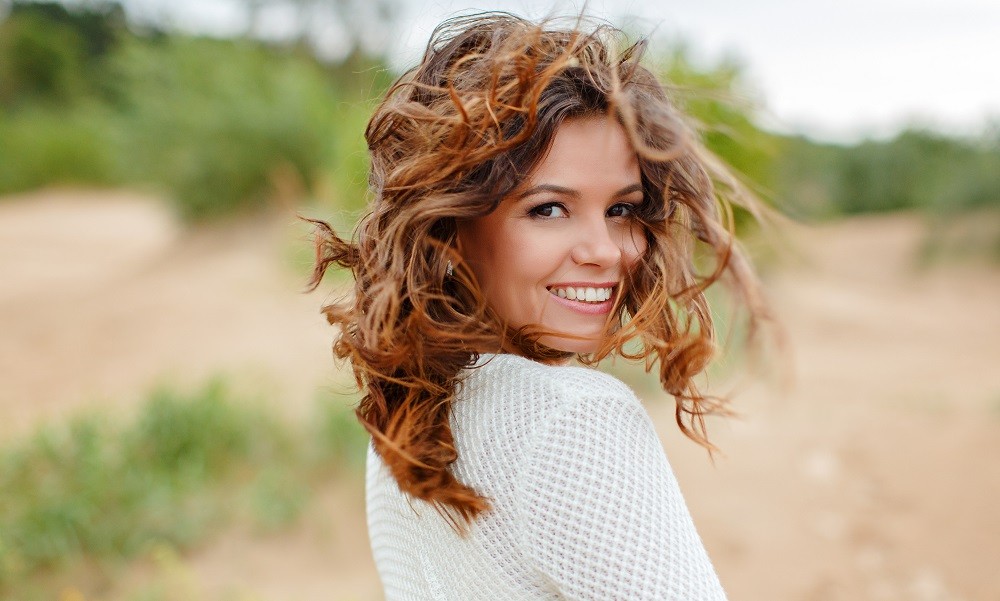 Did you know that over 60% of women dye their hair? And that 55% of them do it at home? Because coloring has become a must for many of us, whether it's to change our style or to hide our first gray hair, here's an overview of the different colorings on the market !
THE DIFFERENT TYPES OF COLORING
Temporary coloring
This is the lightest coloring! Perfect for an evening or a day, it will fade in one or two shampoos. It is ideal for temporary highlights or to revive a color. It is a non-oxidizing hair color that will simply deposit pigments on the cuticle without damaging the hair.
Vegetable coloring
Vegetable hair coloring covers the first white hairs and revives the color very well. It remains 10 to 12 shampoos and does not damage your hair! It is superimposed on the natural color and acts transparently on white hair. The downside of this natural solution is that it is not very easy to apply alone at home, it requires a rather long application time and offers a rather limited and random palette of shades for the uninformed! For those who like to do their own grubbing, vegetal coloring is a good option.
Semi-permanent or tone-on-tone coloring
Tone on tone deposits colorants on the scales and cuticle. This type of coloring will have the same natural look as a vegetable coloring by transparently covering white hair. Synthetic dyes will allow a beautiful palette of shades and a color setting that will be more intense and faster than a vegetal coloring. The hold of this type of coloring is 10 to 12 shampoos. This is the technique we have chosen for our line of clay coloring: without oxidizing agents, to respect the hair and scalp as much as possible.
Permanent coloring
It is this type of coloring that uses oxidation with peroxide, which tends to be aggressive to the hair and scalp. There are two types of permanent hair coloring:
- The one with a low to normal level of peroxide: their use will allow the color to last longer with a very high coverage. It lasts for 16 to 18 shampoos but produces a rather marked root effect.
- The one with ammonia or a high concentration of peroxide: it covers 100% of white hair and even helps to lighten the hair. It is the strongest coloring that exists, it is totally permanent with a very wide choice of shades but it is also the most aggressive coloring for the hair and scalp and produces a very visible root effect over time.
CATTIER HAIR COLORING
Cattier hair coloring uses the tone-on-tone technique that will cover the first white hairs without oxidation, reviving the natural color while preserving the health of the hair and scalp!
Available in 20 shades, it is a coloring without oxidation, ammonia, parabens, peroxides, resorcinol, ppd, perfume and preservatives to offer a coloring very gently! All the components of this hair color have been selected to respect the most sensitive scalps and to make hair radiant with beauty and health.
This haircoloring contains a minimum of 94% natural ingredients depending on the shade. Its key active ingredients such as the hair 'protect complex composed of sunflower oil and Sichuan pepper fruit peel extract have a soothing and protective action. Cupuaçu butter improves the hair's resistance and elasticity while castor oil makes it softer and denser. Our little plus and Cattier's signature: the presence of clay! It will improve the protection of the hair during coloring, optimize coverage and increase hold over time.
Cattier hair color combines efficiency, softness and ease of use. More than a coloring, it's a real care that you won't be able to do without !