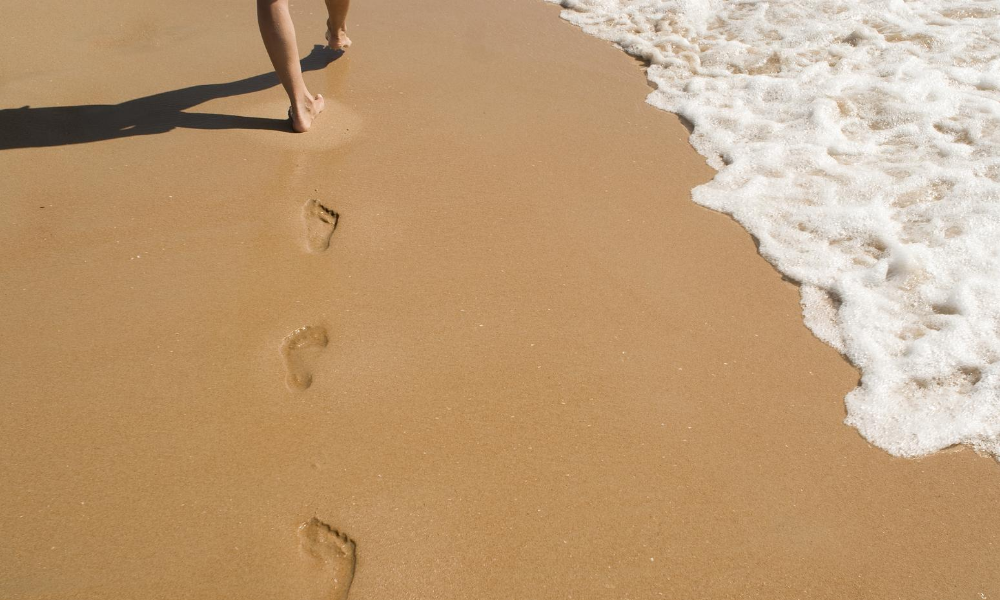 All year round, you pay attention to your ecological footprint ? Do you sort your waste, consume little plastic and eat in season ? But do you continue these habits while on holiday at the beach ? We give you some tips and ideas to extend your good deeds at the sea !
Beach accessories
Every year, you think of bringing your children their buckets, shovels, mussels for the sand castles... Did you know that it was possible to find eco-responsible beach games ? Forget plastic rakes and choose bio-plastic, recycled material or even rubberwood rakes.
Some towels are now created with 100% organic cotton, recycled or natural fibers such as bamboo. Bamboo uses less energy than cotton. These beach sheets are more ethical and resistant.
In recent years, many trendy and ethical swimwear brands have been arriving in stores. Regenerative nylon fiber, fishing net, recycled materials... these pieces cost a little more but you will keep them longer !
Another more economical alternative : second hand accessories and clothing. Some have never been worn! Garage sale, specialized site or even a deposit-sale, you have the choice !
Sun care
This summer, choose eco-friendly sunscreen ! Every year, 25,000 tons of sunscreen are dumped into the seas. This has dramatic consequences: 50% of the corals of the Great Barrier Reef of Australia have died in 2 years, while 25% of marine species are dependent on coral. Several causes are linked, such as global warming or the chemical filters in sunscreen creams.
Cattier sunblock is vegan and certified organic by the European label "Cosmos organic". It does not contain any preservatives, its formula is more than 89% biodegradable and it is respectful of the seabed. It is formulated without nanoparticles or zinc oxide for our good and that of the planet.
When the temperature rises, remember first to put yourself in the shade of a tree or umbrella or cover your body with a white cloth before applying sunscreen. However, if this is not possible, remember to apply sunscreen every 2 hours ! Be aware that many bathing suits are now made with anti-uv fabrics. Parents already love them !
For outdoors lunches
Forget about plastic bottles that pollute and do not keep water fresh! An insulated water bottle will keep your drink cool and can be used every time you go to the beach. These bottle now exist in several sizes adapted to different outings!
If you take advantage of the good weather to have a picnic, think about glass or reusable containers. Single-use plastics are very polluting and are often found in the sea. Today, there are stainless steel cutlery sets that can be carried everywhere ! Light and washable, they are ideal when you go out for lunch and want to limit your waste consumption.
Finally, during walks on the beach, bring a small bag with you in which you can put the rubbish left on the beach. The ocean will thank you !