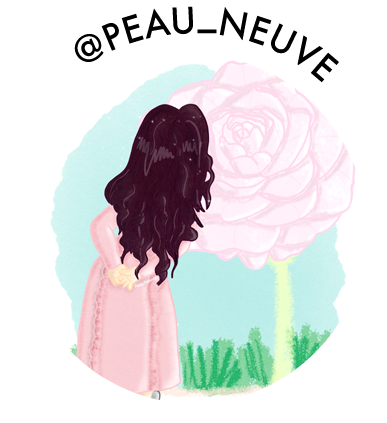 About me
Created in 2014, PEAU-NEUVE.fr is a blog which is exploring simple and honest beauty more respectful of the environment. This is also a full package of optimism and freshness thanks to the creative design and illustration of MAXIME C, the ethical and 100% natural products showed and Cyrielle's tone use for her articles.
The reason why I love the brand
I do love Cattier because the brand appears to be one of the first one which did share an healthier beauty vision and did claim its naturalness within hygiene or skin care products. When I've first started to build up my beauty case, I filled-in my bathroom with lots of its products that actually did offer satisfying solutions to my skin. The well-known clay mask will forever stay a true discover and for all of this reasons, I am truly happy to collaborate with the brand.
#cattier50ansbeurredekarite