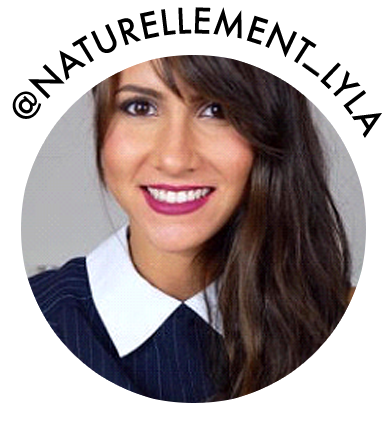 About me
For three years now I have been animating a Youtube channel and a blog mostly about natural and organic products. I am sharing my experience and suggesting alternatives to conventional consumption throughout DIY. I am focusing myself on healthy life advices to follow.
The reason why I love the brand
To me Cattier is the perfect alliance between organic and feminism. This is an engaged brand also respectful for the environment. It is always a real pleasure to use their products which are very efficient with elegant packaging and delightful smells. This is naturally a brand that I do recommend.
#cattier50ansmasqueargilerose