LIMITED EDITION - 50th ANNIVERSARY

Not a wrinkle after 50 years of Natural Beauty !
Pioneer in organic and natural cosmetics, Cattier is celebrating its 50th anniversary. Nature, which is one of the pillar of the brand for 50 years is under the spotlights. For this special occasion, 5 Limited Edition gathering the most iconic products have been dressed-up with an exclusive colored and vegetal design logo. Authenticity, know-how, quality, naturalness and family are well represented throughout these 5 products ready to be hunt and collected.
5 TOP Ambassadresses
Who else than 5 passionate persons by natural's cosmetics to represent the 5 Limited Editions of Cattier. These Ambassadresses not only share their products crushes but also appear to be the spokespersons for a most respectful and engaged beauty.
50 YEARS OF NATURAL BEAUTY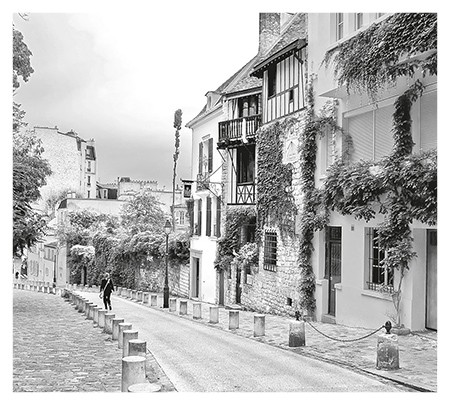 Pierre Cattier, fully aware of all the richness and benefits of this « Earth of Beauty » decides to let as many people as possible benefit of it by commercializing different types of clay in his wife's natural boutique in Paris located in Montmartre. Very rapidly, he started to sell ready to use clay to answer the consumers' needs.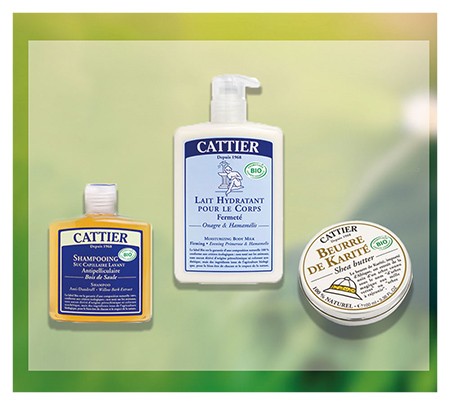 Daniel Aressy, pharmacist and cosmetologist, took over the chairmanship of the company. As a specialist in natural cosmetology, he puts the brand up to another step while diversifying its distribution and enriching its range of products with masks, scrubs, clay toothpastes, shampoos, shower gels and other body cares.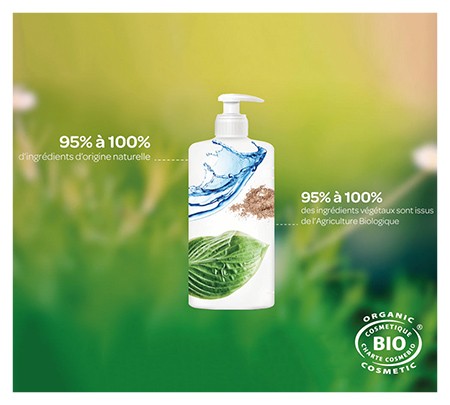 Pursuing its founder philosophy, Cattier takes a new step joining COSMEBIO association (Ecologic and Organic Cosmetics) positioning itself as one of the French pioneers in organic cosmetics.
To face the product demands and increase its production capacity, a new factory in Bondoufle is acquired and a research and development laboratory is created. This is where the laboratory transcends the richness of nature. Thanks to its know-how and the attention which is placed in the natural actives associations, Cattier has been giving birth to naturals, softs, effectives and biodegradable products with complete safety.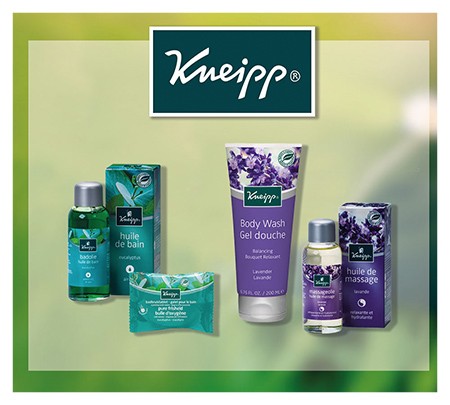 Cattier is becoming the French subsidiary of Kneipp's natural cosmetics group. A successful rapprochement for two companies sharing the same values. In France, both companies did merge under the name Pierre Cattier SAS.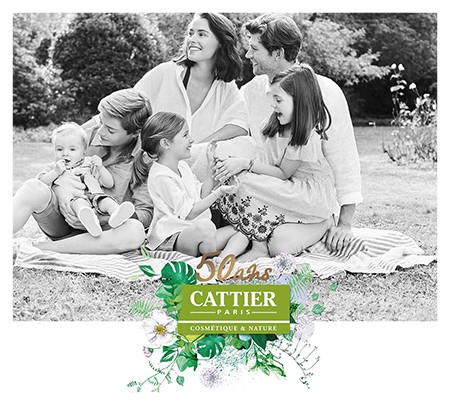 Cattier celebrates 50 years of Natural Beauty ! For the occasion 5 Limited Edition composed of the star products of the brand are getting dressed-up with an exclusive colored and vegetal designed logo. Nature, one of the strongest value of the brand is appearing as a major element of this anniversary.
1968

1987

2003

2008

2011

2018