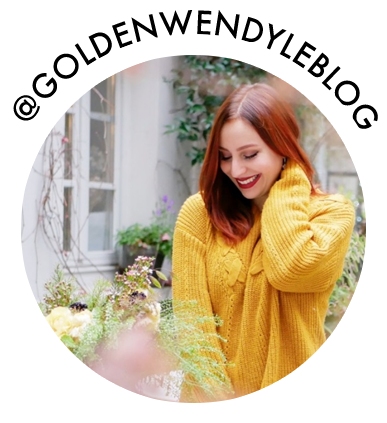 About me :
My name is Melissa BELLEVIGNE, I am 27 years old and I am a lifestyle, maternity and beauty Blogger and Youtuber since March 2013. Passionate of writing, I am also a novelist. Currently I am living in Folkestone (an enchanting little town from Kent in England) with my husband Denis (who's also a blogger under "Golden Daddy" name) and our two sons born in 2012 and 2015. We are also the happiest owners of two dogs, Wendy and Lou.
The reason why I love the brand :
I have discovered Cattier couple of years ago already, and I instantly felt in love with their organic range. Worried to offer the safest and most natural care possible to my whole family, those products become my daily companions. Simple, economical and most important efficient, Cattier's products are always there when I need to give bath to my children or to hydrate my skin. Besides, they are also very affordable, which is one of the thing that counts the most as a blogger, because using organic products is a good thing, but this is a thousand's time better when they could be accessible to anyone. That is why I have always been waiting for a collaboration with this brand that not only takes care of me but also of my babies.
Find the content 50 ans cattier de
#GOLDENWENDYLEBLOG##
#cattier50anssolutionmicellaire