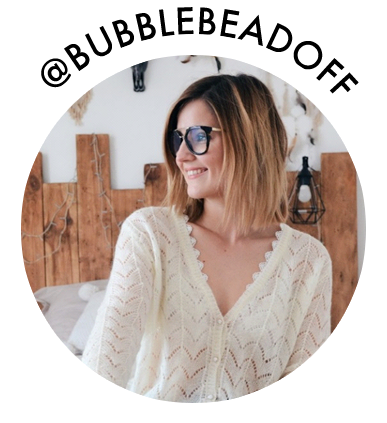 About me
My name is Adeline, I am 26 years old and I am running Bubble Bead's blog where I share my beauty and fashion tips.
The reason why I love the brand
Couple of years ago I've started to interest myself to organic cosmetics and I've found with Cattier what I did not find out anywhere else : qualitative, respectful products for both the environment and my skin which are also non-tested on animals. One of my favorite one is without any hesitation the Softening body milk Vanilla-Coco, it makes my skin smooth with such a delicate smell. This is a real "must-have" !